Cavern of Secrets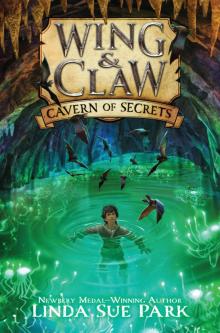 Genre: Childrens
Published: 2017
View: 966
Read Online
Read Cavern of Secrets Storyline:
Raffa Santana has spent all winter hiding in the cold wilderness of the Sudden Mountains, and now it's time to return home. Home, where his parents will help him fight back against the vile Chancellor, who has captured and altered the wild creatures of the Forest of Wonders. Home, where Raffa's beloved companion, Echo the bat, will recover from his mysterious sickness.
To get there, Raffa must make a treacherous journey across all of Obsidia. He'll rely on his powerful intuition as an apothecary, and on his loyal friends—both human and animal—to keep him safe.
Pages of Cavern of Secrets :