Dark Room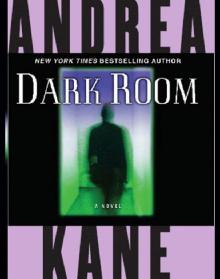 by Andrea Kane
Genre: Mystery
Published: 2007
Series: Pete 'Monty' Montgomery
View: 1437
Read Online
Read Dark Room Storyline:
On Christmas Eve seventeen years ago, Morgan Winter was traumatized by the discovery of her parents' brutally murdered bodies in a Brooklyn basement. When shocking new evidence overturns the killer's conviction, Morgan is forced to face the horrifying realization that the real killer is still out there.
Trapped between past nightmares and present danger, she hires Pete Montgomery, the former NYPD detective who once promised the helpless young Morgan that he'd find her parents' killer. With nothing more than an old case file and crime scene photos, Monty enlists the specialized skills of his son, Lane, a photojournalist who performs covert image analysis for the CIA. In a cruel twist of fate, they expose the devastating secrets of the dark past, only to discover that while the dead may be buried, danger lives on . . .
Pages of Dark Room :