The Family Business #1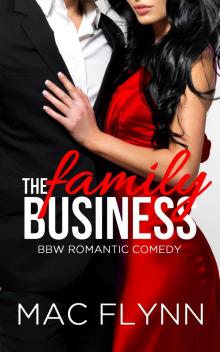 by Mac Flynn
Genre: Romance
Published: 2014
View: 540
Read Online
Read The Family Business #1 Storyline:
One chance meeting. One sensual night. One big mistake. Georgina "George" Trammel thought she hooked up with a normal rich guy one night at The Bar, but it turns out he's Alex Brenton, the man who's about to ruin the lives of many of her coworkers. Their department store employer is being merged with his family's company, and layoffs are a part of the growing pains to grow the bottom line. Now she has to struggle with the urge to kill him or make love to him, and his advances aren't helping.
Can George convince Alex to call off the deal, or will their love be the first thing laid off? How will George keep her coworkers from finding out about their affair? Can somebody please get her annoying manager off her back?
Pages of The Family Business #1 :