Jenna Starborn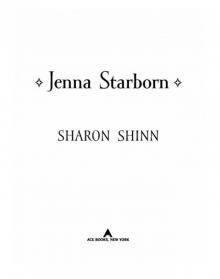 by Sharon Shinn
Genre: Science
Published: 2002
View: 1393
Read Online
Read Jenna Starborn Storyline:
From the award-winning author of the Samaria trilogy-a classic story of a woman with the will to rise above the darkest secrets...
A baby harvested from the gen-tanks on the planet Baldus.
A girl scorned by the only family she has ever known.
A woman brave enough to follow her heart-wherever in the universe it may lead her.
Pages of Jenna Starborn :