MILF: Wrong Kind of Love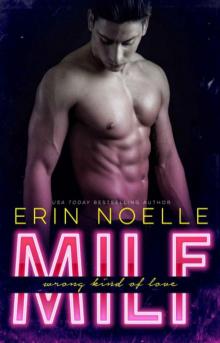 by Erin Noelle
Genre: Contemporary
Published: 2015
View: 2087
Read Online
Read MILF: Wrong Kind of Love Storyline:
Wrong Kind of Love
A story of forbidden love with a side of revenge...
When my husband of nearly twenty years abruptly left me for another woman, I thought my life was over.
But I was wrong...
Wrong for thinking I was weak, wrong for assuming I couldn't go on, wrong for believing I wouldn't love again.
No matter what anyone else thinks,
Wrong never felt so right.
Pages of MILF: Wrong Kind of Love :